San Francisco – 29th July 2020 – The Augmented and Virtual Reality (AR/VR) Solutions Provider Paracosma Inc has been recognized as one of the "100 Best Companies to Watch for in 2020" by Exeleon Magazine in their July 2020 edition. For the issue, Exeleon selected one hundred of the most innovative, promising and fastest growing companies.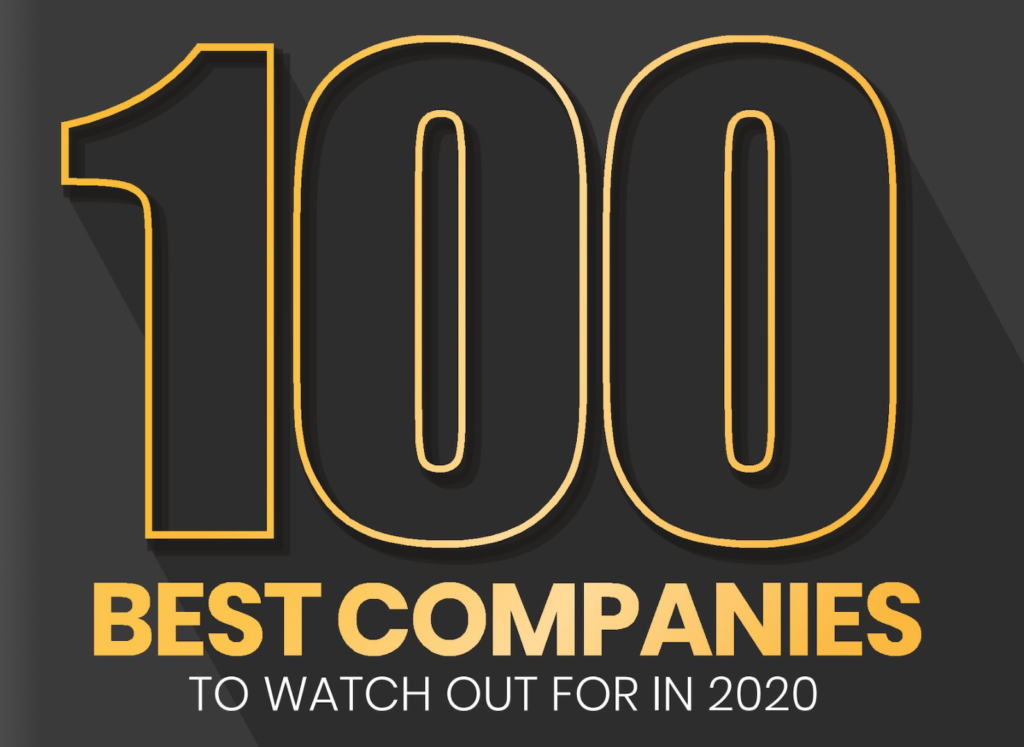 The "Best Companies" list was curated after a thorough examination and stringent perusal of 6000 companies data from around the globe by the research team of Exeleon Magazine based on a wide array of factors. Daryl Yeung, the Editor-in-Chief of Exeleon Magazine, commented "These companies are a true example of excellence." He further said, "The companies mentioned in this listing have made a mark in their respective industries with their services and solutions, and we are proud of being able to recognize it."
"It is a great honor and humbling for Paracosma to be recognized alongside so many other excellent companies that have exhibited leadership in their sectors.  It is a great tribute to our team of expert engineers and artists," said Ken Ehrhart, the Founder and CEO of Paracosma.
Paracosma's profile in the Best Companies listing highlights the vast potential of the fast-growing AR/VR industry that the company is a part of.  It also notes some of the broader challenges and opportunities ahead.
The profile also covers Paracosma's diverse service offerings of content creation and application development, from industrial AR for machine maintenance and industrial VR training to enterprise executive management training through AR/VR holographic video content; from medical and oil & gas applications to live 3D virtual environments and 360 video distribution for advertising, marketing and branding.
About Paracosma
Paracosma is an Augmented and Virtual Reality Solutions Provider.  Paracosma services include custom Augmented and Virtual Reality application development, 3D modeling and content creation, 360 video production and distribution, and project implementation across a broad range of AR & VR platforms.  Founded in 2016, Paracosma has over 75 employees in offices in the US, Japan and Nepal.  Paracosma has been recognized as one of the "Most Promising", "Fastest Growing", "Most Innovative", "Most Trusted", "Top 10" and "Ten Best AR/VR Solutions Providers".
About Exeleon Magazine
Exeleon is a Business and Tech Magazine that aims to stand out by recognizing new, emerging, and established businesses and entrepreneurs. It provides them with a platform to reach their desired audience and showcase the rawness, misery, victory, and the path they have had to travel to attain excellence.
Contact Information
Paracosma Inc.
San Francisco, CA 94107
info@paracosma.com
Exeleon Magazine